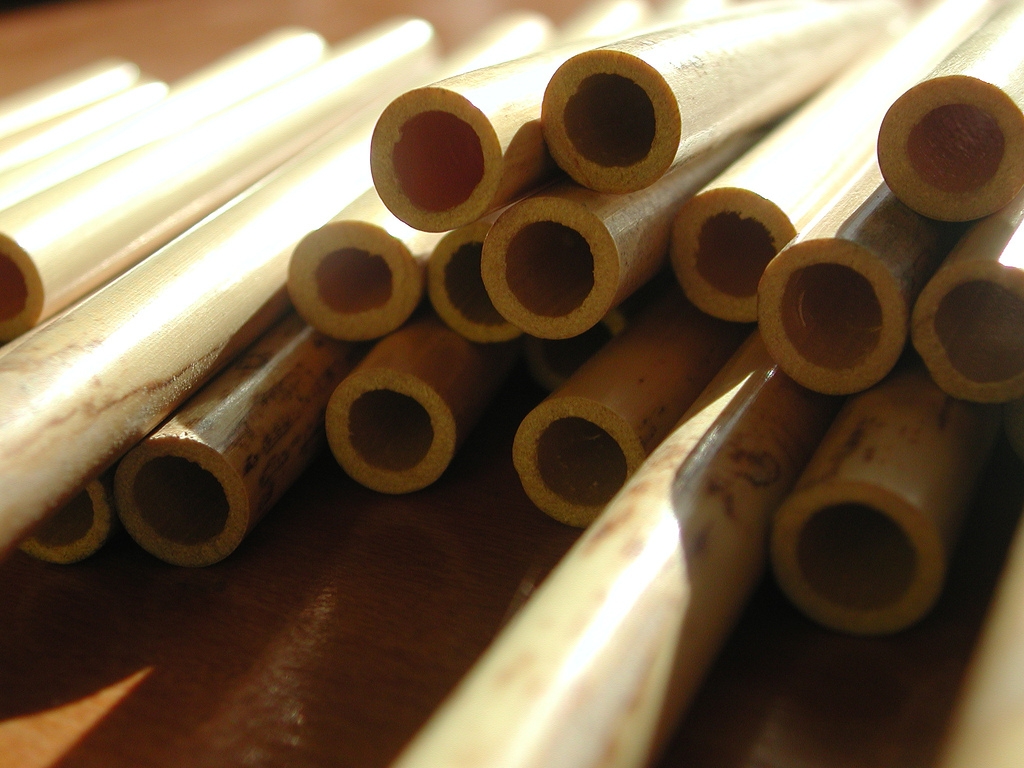 All Instruments have been tested, checked and have a full 6 month repair warranty. Each listing has comments on the instrument, history and condition. Ask now about your 5 day trial. Contact
info@oboecentral.com.au
Brand new and plays very well for a student wooden bassoon.
Fully checked, this comes with 1 selected crook and reed. In a solid case with cover and straps.
A great  price for your first bassoon or school program.
$3,500.00 AUD ( inc.GST)
-------------------------
Schreiber Bassoon - WS5016
This instrument is under 8 years old and in great condition.
New these are now over $10,000.00 AUD
This is a great opportunity to purchase a solid bassoon at the semi-professional level for a great price.
Fully checked and ready, with case and case cover.
                                                                                                                Plays like a new instrument
$7,850.00 AUD ( inc.GST)
-------------------------
Dont wait for years for your Heckel.
This CREST model Heckel Bassoon is in near new condition.
Having had very little playing this instrument was part of an estate and now is back in the workshop and ready for testing.
Plays like a new instrument
$AUD ( inc.GST)