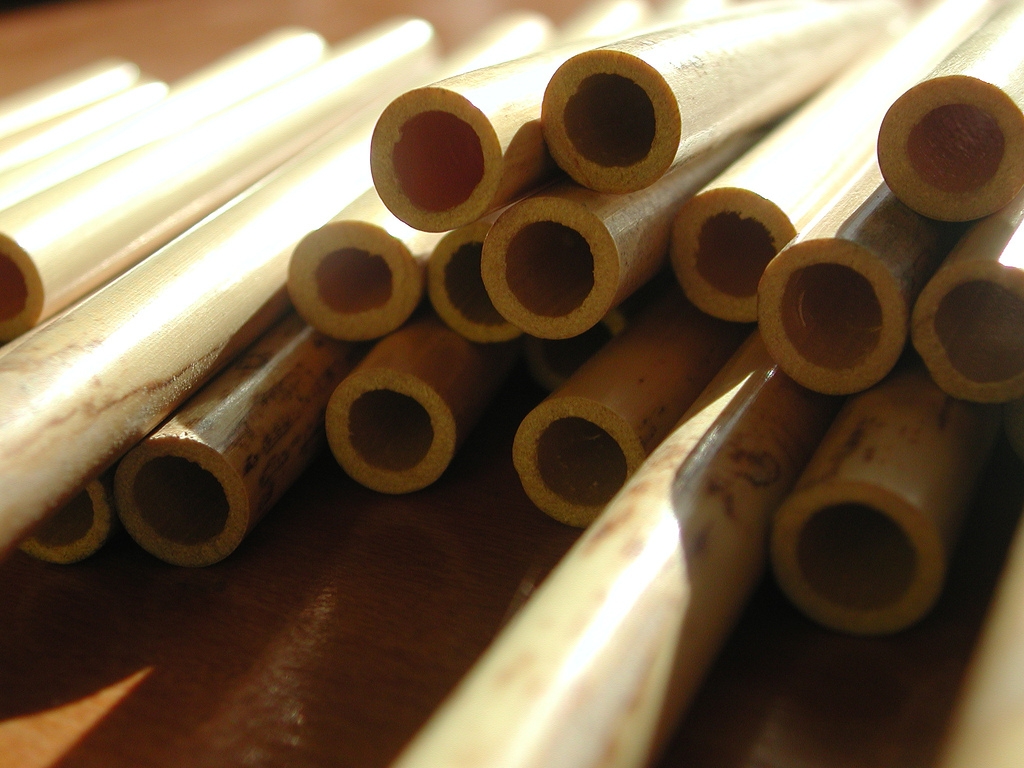 DOUBLE Reed Geek - Gen 2
This version is the new
Special
Double Geek
from
Reed Geek USA
. A product designed for all Double Reed Players.
Made in the USA from high quality steel, the Double Geek has 4 edges for reed adjustments. Great for the traveller, younger student and professional like..
This is NOT a knife...YES.. you can take this to School
YES.. you can take this on a Plane Comes in a smart cary case.
Check out the instructional video. Get it now in Australia from Oboe Central....
Reed Adjusting Kit - WITH REED GEEK
All you need to keep your reeds going and adjust as required.
Pliers, Reed Wire, German Plaque, Standard Plaque, Teflon Tape + Reed Geek Adjustment System