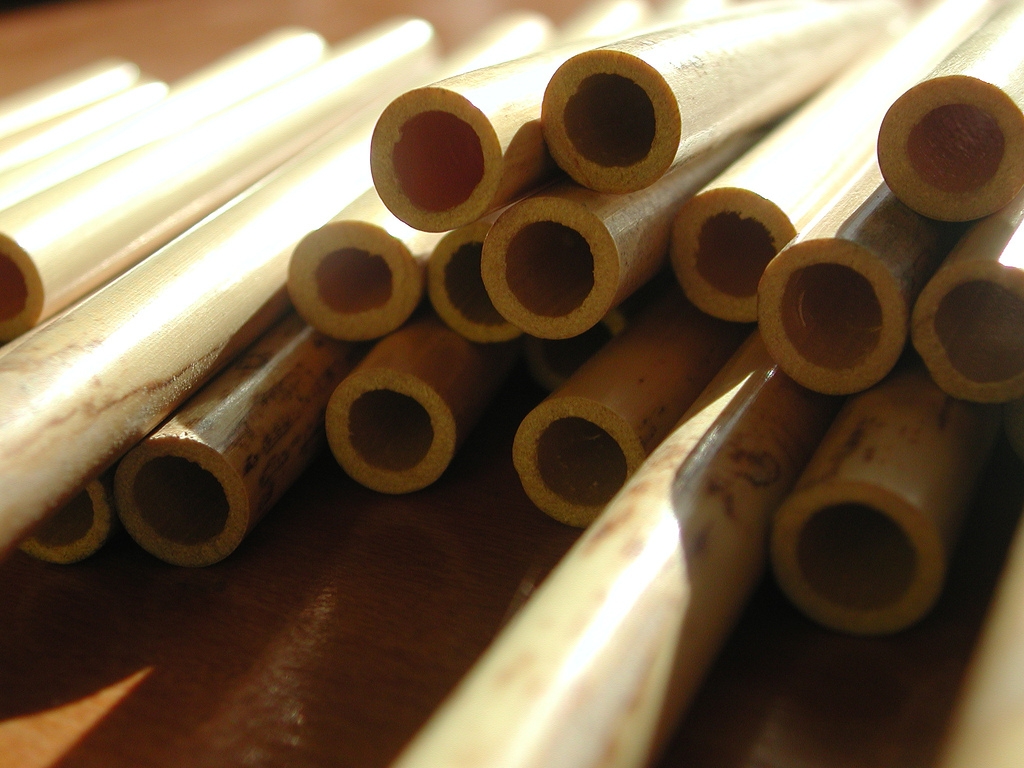 All oboes have been tested, checked and have a full 6 month repair warranty. Each listing has comments on the instrument, history and condition. Ask now about your 5 day trial. Contact
info@oboecentral.com.au
YAMAHA – Professional Custom Oboe (841)
A used Oboe in show room condition. It has had very limited use and has been under the bed for a few years.
This is the larger bore custom model similar to Loree styled bore (rather than the Marigaux styled model).
Full professional keys, leather case cover. Fully checked and tested.
Almost New
HOWARTH (London) Professional XL Model Oboe
Just out of the workshop. A fully restored Howarth Oboe approx. 10 years old in excellent condition.
Has had a full service, key stripped, repadded and checked. New Standard Case
Great XL Sound
BUFFET BC3613 Prestige Professional Model
Oboe in great condition
Only a few years old and with very little playing. Has a straight scale, and is one of the darkest Buffet oboes ever – the Berlin Philharmonic model.
Fully Professional keywork and full strip, Pad replaced and serviced - playing like new. Leather case cover and Buffet case
Dark Sounding Oboe
Marigaux 901 Professional Model
In Workshop being repadded and tested
Played professionally, this oboe has a great sound and straight intonation. 32,000 Series Serial Number. This oboe is been fully stripped, re padded and has years of further paying for the advanced player.
Minor crack between trill keys fully repaired with Original case and cover. More Images to Come when out of Workshop.
Be the First to test this great instrument.
Buffet BC4052 Student Model
Germany made advanced student model. Full wooden with a plastic lined top joint. No cracks or issues. With Left F and 3rd Octave Key.
Closed D Key. With new Buffet cloth case cover.
Nice mid range student model
TONY WARD OBOE (Australia)
Full professional keywork with 3rd octave. The Ward oboes are the front runners to the AW Oboes. Part of a set of oboes commissioned by the Australian Army, this is a 1990's oboe that has really never been used.
FULL technical check and service, some new pads and cleaning. No Cracks  - In great condition.
Solid Student Model