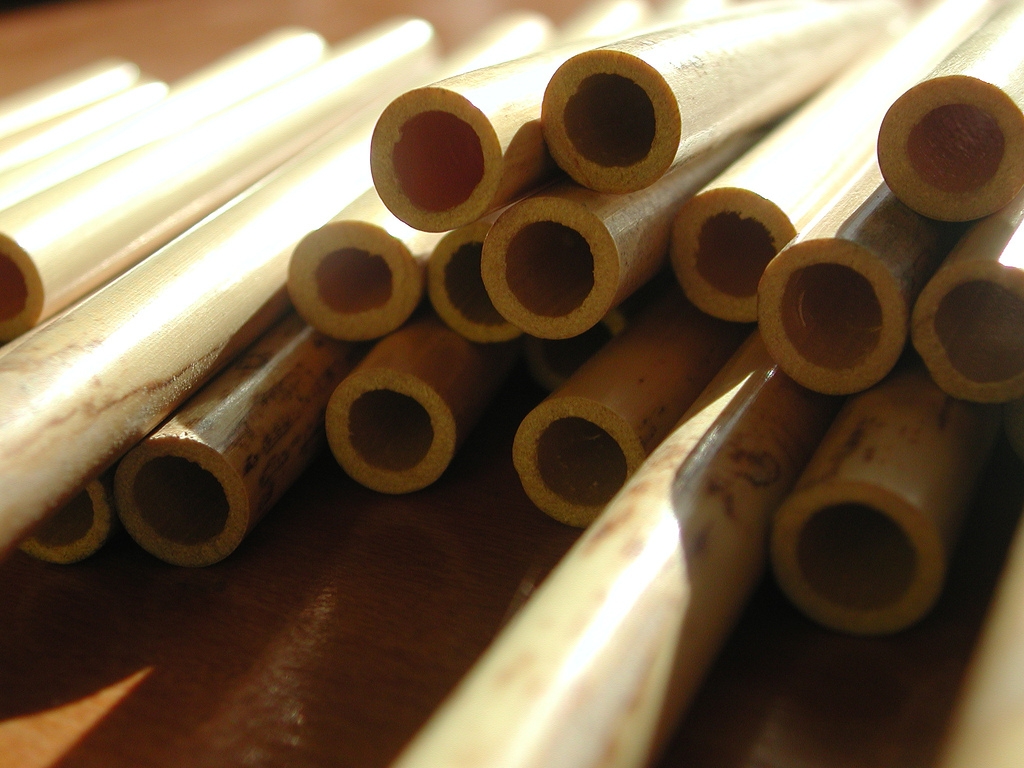 Playing the oboe couldn't be any easier ! The Pan oboe is designed to make learning and playing the oboe carefree.
No cracking to worry about due to the sturdy resin body.
The bore is a customised design enabling enough flexibility and resonance to make playing really enjoyable. The tuning scale is easy to master.
The AW Pan oboe includes:
full Conservatoire system key-work
undercut tone holes
Oboe reed case
All-in-one zippered case
Contact us about testing -
info@oboecentral.com.au
AW Imperial Oboe - Professional Model
Full Gillet Conservatory system with 3rd octave key
FULL PROFESSIONAL CONSERVATOIRE SYSTEM
with semi-automatic octave keys
Body in seasoned Grenadilla woodMetal tenon socket linings and tenon protectors
Robust nickel silver keys with thick silver plating
Undercut tone holes
Larger bore model for traditional projection and sound
Supplied in classic style wood/leather case with synthetic case cover
1 year warranty Contact us about testing -
info@oboecentral.com.au
AW Regal Oboe - Professional Model
Full Gillet Conservatory system with 3rd octave key
Body in seasoned Grenadilla woodMetal tenon socket linings and tenon protectors
Robust nickel silver keys with thick silver plating
Undercut tone holes
Smaller Darker European bore model for traditional projection and sound
Supplied in classic style wood/leather case with synthetic case cover
1 year warranty
Contact us about testing -
info@oboecentral.com.au
Specifications:
Full professional Cor Anglais
Semi-automatic Full gillet System
Supplied with 2 hand made AW solid silver bocals. 1 year warranty
Contact us about testing -
info@oboecentral.com.au